Betsy Loves Doing Las Vegas Bachelor Parties!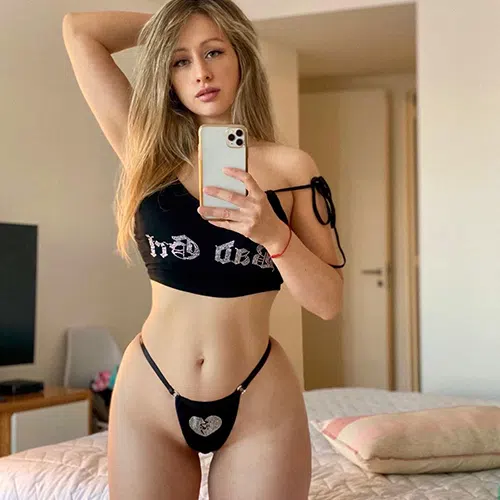 THE PRINCESS OF SIN CITY
My favorite dates include all kinds of old-fashioned fun. Picnics, romantic candle-light dinners, and nightclubbing all over Las Vegas. I can show you a great time if you want me to plan a full night of activities. You can share your secret fantasies with me and we can role play or just enjoy each other's company alone together. Is there something you always wanted to do with a pretty girl but didn't know how to ask? You can ask me, I will never let you feel uncomfortable. I'm so ready to help you make your fantasies into a real-life experience. Do you like my photo? I'll bet you can tell by the look in my eyes that I am open to giving you the best time of your life!
My special talent is helping my dates feel comfortable and at ease. I am a people lover and really enjoy performing and have some great Las Vegas bachelor party ideas. I get along with most people very easily. If you are visiting Las Vegas and have an event for work you need to attend, you will find having me by your side will make the experience less stressful, and very, very enjoyable. Parties are my specialty, from Las Vegas bachelors to business launch parties, or just crazy pool parties. If you don't want your out-of-town buddies to know I am one of the favorite high-end Las Vegas escorts, I promise, they will never guess. Sometimes a man or woman wants to feel very desirable in public, there is nothing wrong with that! In fact, if you want to fill up a limo with a group of my friends, we can take you around the world of Las Vegas in style. Have you ever had a bunch of really sexy women competing for your attention? If it is your fantasy, I can make it happen for you with our GFE escorts.